Announcing Fall Research Review – October 2015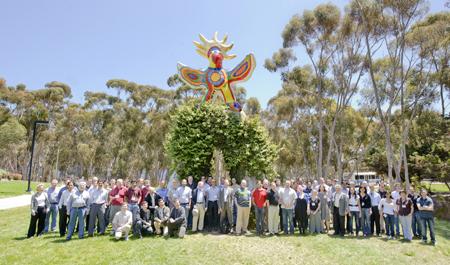 The CNS Fall Research Review will be held October 20 -21, 2015 at the UCSD Price Center East Ballroom. At this Research Review, we will be focusing on the theme of novel research in security in networked systems. The review is hosted by Eve Security, a UCSD student run organization.
Attendance at the Fall 2015 Research Review is limited to industry sponsors and invited guests.
For more information, please contact Jennifer Folkestad, jfolkestad@ucsd.edu or call 858-534-5948.