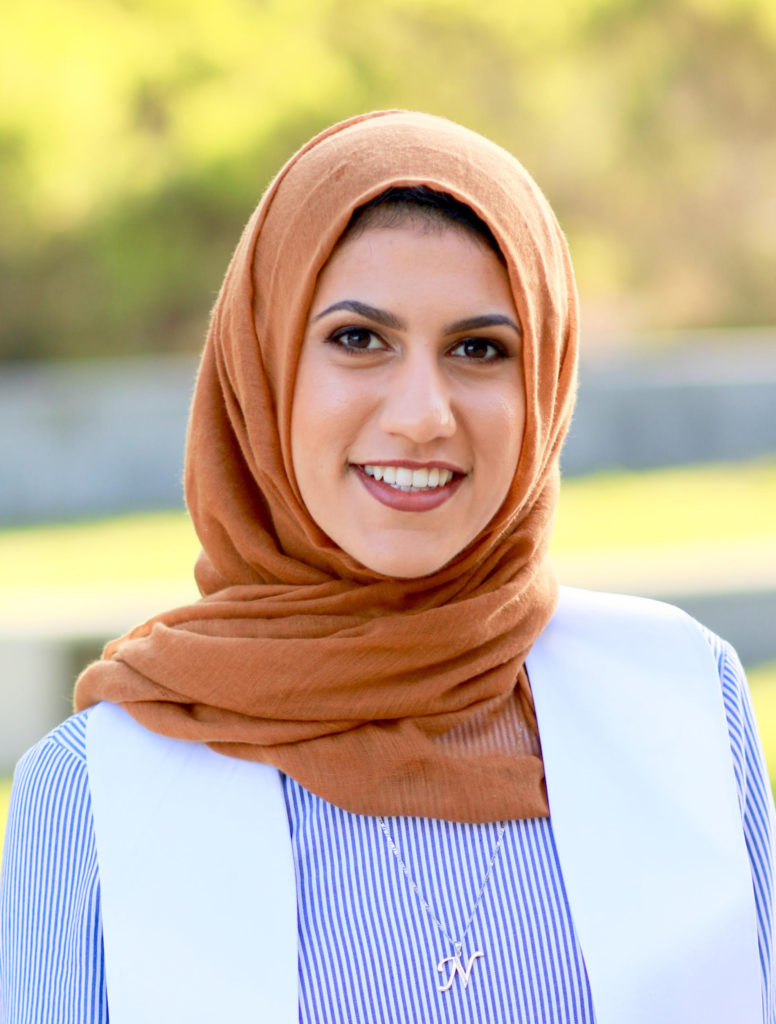 *The Grace Hopper Travel Grant is on hold until further notice*
The Grace Hopper Celebration is a series of conferences with the purpose of bringing the research and career interests of women in computing to the forefront.  Leaders in different subfields of computer science and information technology present their latest work while special sessions focus on the role of women in the fields of information technology, computer science and engineering, and research. This is the premier event for women in computing to advance their careers, to mentor or to find a mentor, to network with prospective employers, to meet new research collaborators, and to give back to the computing community.
Begun in 2011, the CNS Grace Hopper Travel Grant supports the efforts of women in com

puting at UC San Diego by paying full travel and conference expenses for graduate students to attend the Grace Hopper Celebration as representatives of CNS.
To qualify, applicants must be:
A graduate student in CSE or ECE
Currently active in CNS (i.e. attending CNS events, working on a CNS project, and/or working with a CNS faculty member or researcher)
Submit a statement (300 words or less) for why you think that you should be chosen to represent CNS at this event.
For more information, please email cns@ucsd.edu.
Past travel grant recipients are:
2011: Neha Chachra, Ph.D.'14, CSE
2012: Christine Chan, Ph.D.'16, ECE
2012: Shikha Jain, M.S.'13, CSE
2013: Karyn Benson, Ph.D.'16, CSE
2013: Xinxin Jin, Ph.D.,'16, CSE
2013: Natalie Larson, Ph.D.'15, CSE
2014: Soohyun Nam Liao, Ph.D., CSE
2014: Malveeka Tewari, Ph.D.'15, CSE
2015: Vicky Papavasileiou, Ph.D., CSE
2016: Mansi Malik, M.S.,'17, CSE
2017: Ariana Mirian, Ph.D., CSE
2017: Stephanie Chen, M.S., CSE
2018: Nadah Fateih, M.S., '19, CSE